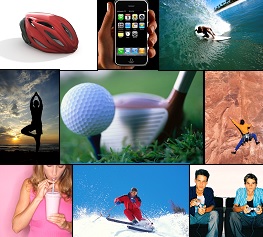 Welcome to the 2014 UCCS Sports/Outdoors Business Plan Competition! This competition is open to students teams (graduate or undergraduate) that are developing ventures in the sports/outdoors industries.  The finals for this competition will be held on Thursday, April 24 and Friday April 25, 2014.  Winners will be announced at an awards banquet on Friday evening, April 25.  All of the events will be held on the University of Colorado Colorado Springs campus.  All competition team members, their spouses or friends, and faculty sponsors will be invited to the Friday evening awards banquet.
For more information, please download the UCCS Sports/Outdoors Business Plan Competition flyer.
For official rules, CLICK HERE.