See below for a list of upcoming EPIIC events.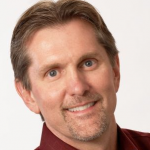 EPIIC Nights Speaker Series with Vance Brown
Founder and CEO of Cherwell Software
Learn from a life-long entrepreneur and discover his insights into building thriving organizations that have the potential to survive the test of time. This presentation will be held at UCCS, Upper Lodge on March 11th.   More Details…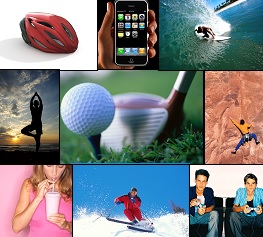 2014 UCCS Sports/Outdoors Business Plan Competition
April 24-25, 2014
Information on the Sport/Outdoors Business Plan Competition has just been released. This competition will be held at UCCS in Colorado Springs April 24-25.   More Details…


Global Game Jam
January 24-26, 2014
The El Pomar Institute for Innovation and Commercialization (EPIIC) will host the UCCS Global Game Jam at the University of Colorado Colorado Springs in January 2014.   More Details…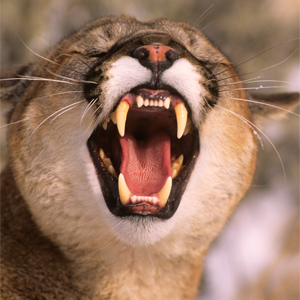 The Lion's Den Pitch Night
Monday, February 24th
5:30 to 7:30pm
Join UCCS El Pomar Institute for Innovation & Commercialization (EPIIC) and Peak Venture Group (PVG) for a co-sponsored event on Monday, February 24th, featuring six businesses pitching ventures, a lively panel of business-savvy judges, and interactive Q&A with audience members. The top business pitch will win the prize of $500.   More Details…. 


Ignite Colorado Springs
Tuesday, April 22, 2014
5:30 to 7:00pm
More information on this event will be published soon.