See below for a list of upcoming EPIIC events.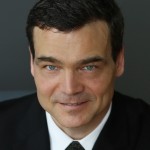 EPIIC Nights Speakers Series with Pulitzer Prize Winning Author T.J. Stiles
Tuesday, March 10th
UCCS, The Lodge – 5:00pm
Join us for a special EPIIC Nights Speaker Series with Pulitzer Prize winning author T.J. Stiles. Can Innovation Survive Success? Sustaining the Individual Spark of Innovation. More Information.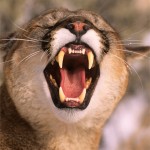 Young Entrepreneurs Battle it Out at the Lion's Den Collegiate Pitch Night Event!
Tuesday, March 31st
5:00pm to 7:00pm
Get ready for the next Lion's Den Pitch Night presented by EPIIC featuring some of the most savvy young entrepreneurs. More Information.


Ignite Colorado Springs  
Wednesday, April 15th
4:30 to 7:00pm
Get ready to Ignite Colorado Springs with Innovation! More information coming soon!