See below for a list of upcoming EPIIC events.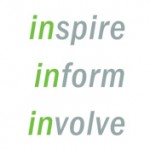 State of Entrepreneurship Education Luncheon
Tuesday, April 15, 2014 
11:30am to 1:00pm
Luncheon panel will discuss entrepreneurship education programs with speakers from the United States Air Force Academy, Colorado College, Pikes Peak Community College, and University of Colorado Colorado Springs. More Details…


Ignite Colorado Springs  – Chaos and Community
Thursday, May 15, 2014 
4:30 to 7:00pm
More information on this event will be published soon.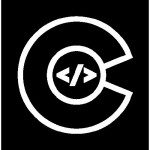 Go Code Colorado
March 2014-May 2014
Go Code Colorado is an initiative of the Colorado's Secretary of State's Business Intelligence Center made possible with assistance and support of the Governor's Office, the Statewide Internet Portal Authority, the Governor's Office of Information Technology, and the Office of Economic Development and International Trade, Go Code Colorado is an apps challenge designed to make public data more accessible and user-friendly. More Details…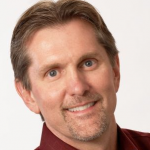 EPIIC Nights Speaker Series with Vance Brown
Founder and CEO of Cherwell Software
Learn from a life-long entrepreneur and discover his insights into building thriving organizations that have the potential to survive the test of time. This presentation will be held at UCCS, Upper Lodge on March 11th.   More Details…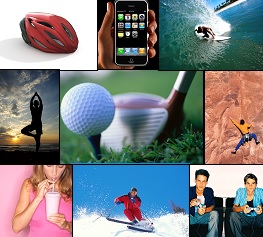 2014 UCCS Sports/Outdoors Business Plan Competition
April 24-25, 2014
Information on the Sport/Outdoors Business Plan Competition has just been released. This competition will be held at UCCS in Colorado Springs April 24-25.   More Details…


Global Game Jam
January 24-26, 2014
The El Pomar Institute for Innovation and Commercialization (EPIIC) will host the UCCS Global Game Jam at the University of Colorado Colorado Springs in January 2014.   More Details…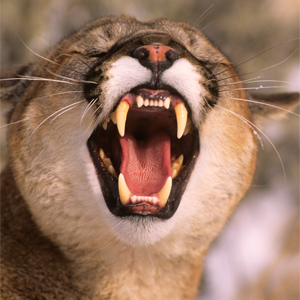 The Lion's Den Pitch Night
Monday, February 24th
5:30 to 7:30pm
Join UCCS El Pomar Institute for Innovation & Commercialization (EPIIC) and Peak Venture Group (PVG) for a co-sponsored event on Monday, February 24th, featuring six businesses pitching ventures, a lively panel of business-savvy judges, and interactive Q&A with audience members. The top business pitch will win the prize of $500.   More Details….